Tuesday, February 14, 2017 / by Rob Courts
When it's time to find a new home, it's usually time to move into a new neighborhood. Sometimes the neighborhood is as important as the home, when decide which house to buy. Everyone wants different things from their neighborhood, so know what you want before you start looking to save yourself a bunch of time and hassle. The following are things to consider when deciding on which neighborhood you want to live in...
Does The Neighborhood Match Your Lifestyle?
Do the homeowners have similar demographics to yours? If you have a family, is the neighborhood good for families? If you are a young single professional, will a suburban community really fit your lifestyle or would a downtown setting be better?

Do the Neighbors Take Pride in Their Neighborhood?
It's easy to know if neighbors are maintaining their homes and belongs just by looking around.

How is the Crime Rate?
Check local crime statistics for the neighborhood. Make an appointment with local law enforcement to find out more. Know if the area is improving or not crime-wise. Make sure you're not buying on a downturn that may not recover!

How Are the Schools?
You want the schools to be good and improving in your neighborhood even if you don't have kids. Property values are most strong in areas with good schools. If the schools aren't the greatest and you have the means for private schools, what are your options. If you are buying more for the home or the surroundings in a transitional neighborhood, are the schools improving?

Are Outdoor Activities Nearby?
Are there places nearby to jog, sail, or bike? Is there a park nearby? What about a golf course or tennis courts? Where will the kids swim in the summer.

Do You Want a Track Record?
Would you like a mature neighborhood that has been establish for a long time? A lot of people love mature neighborhoods because of their tree-lined streets, community support, and the character of the houses.

How Far to Medical Care?
How close are you to the doctor, dentist, and the hospital? These are very important to young families and seniors.

How Family Friendly is the Neighborhood?
Many parents prefer to be in areas where their children can go to school, play, and grow up with their neighbors. A kids surrounding seem to dictate which sports teams they will be able to join and who where they socialize.

Is There Public Transportation Nearby?
Do you own a car? Do you commute? Is driving your own vehicle not an option for you? Do you want access to a downtown area but want to leave your car at home? The importance of public transportation depends on your lifestyle.

Is their Shopping, Restaurants, Nightlife, and Entertainment Nearby?
Do you want to have the option to eat out without a long drive or a bunch of traffic? If so, then being able to get a restaurant nearby is important. If you don't have a car, then having shopping and restaurants nearby is even more important. If you like the hustle and bustle of living near a lively area that this is must!

Is the Neighborhood Walkable?
Being able to walk to markets, shopping, restaurants, parks, and other attractions in your neighborhood can add a ton of convenience to your life!
It doesn't cost anything to sit down with us to learn more about the buying a home.
--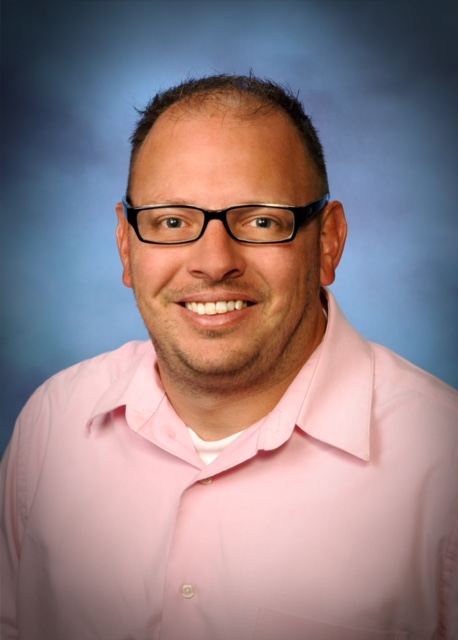 Rob Courts, Frank Littrell Team
Serving Northern Kentucky Area Specializing In Residential Resale, Buyer & Seller Representation, Investments, REO Properties
Experience - Licensed REALTOR in KY - New Construction Sales Specialist - Active in all of Northern Kentucky Markets
Professional Associations - National Association of REALTORS - Kentucky Association of REALTORS - Northern KY Multiple Listing Service - Northern KY Association of REALTORS
>>
Learn More About Our Team
---