Friday, December 18, 2015 / by Ken Kordenbrock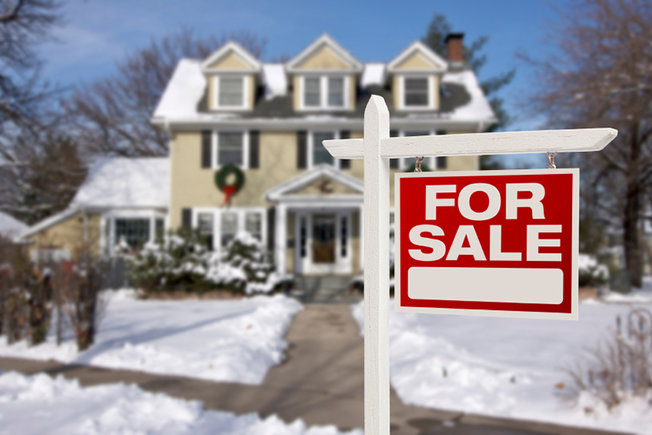 Every year we see a spring rush of homeowners wanting to put their homes on the market. There are bunch of reasons why homeowners shouldn't wait until spring to list their homes since there are many advantages to selling their homes in the winter...
Less Competition
The inventory of homes on the market is down during the winter. While the inventory is down, buyers who need to buy are ready to buy and will pay what it take to get in the home they want. Waiting until spring will just bring more competition.
Better Service
Real Estate agents, mortgage lenders, appraisers, and inspectors all have more time in the winter to make sure everything runs smoothly and you get the time and care you deserve.
Lower Your Stress Levels
Nothing is much more stressful then waiting to sell your home. Don't put it off for 3 months. Get on with your life now.
Buy a New Home While Prices and Interest Rates are Lower
Interest rates are projected to appreciate so sell you home in the winter to take advantage of lower interest rates on your new home.
It doesn't cost anything to sit down with us to find out what your home will sell for on today's market.
Contact us (
859-802-7000)
for more information!
--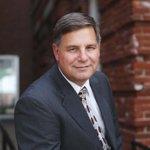 Ken Kordenbrock
513-620-1884
Serving Northern Kentucky & Greater Cincinnati Areas
Specializing In Residential Resale, Buyer & Seller Representation, Investments, REO Properties
Licensed REALTOR in KY since 2014

Licensed REALTOR in OH since 2014

New Construction Sales Specialist

Active in all Tri-State Markets

Working with Ocwen/Fannie Mae, etc.
>> Learn More About Our Team