Monday, December 28, 2015 / by Frank Littrell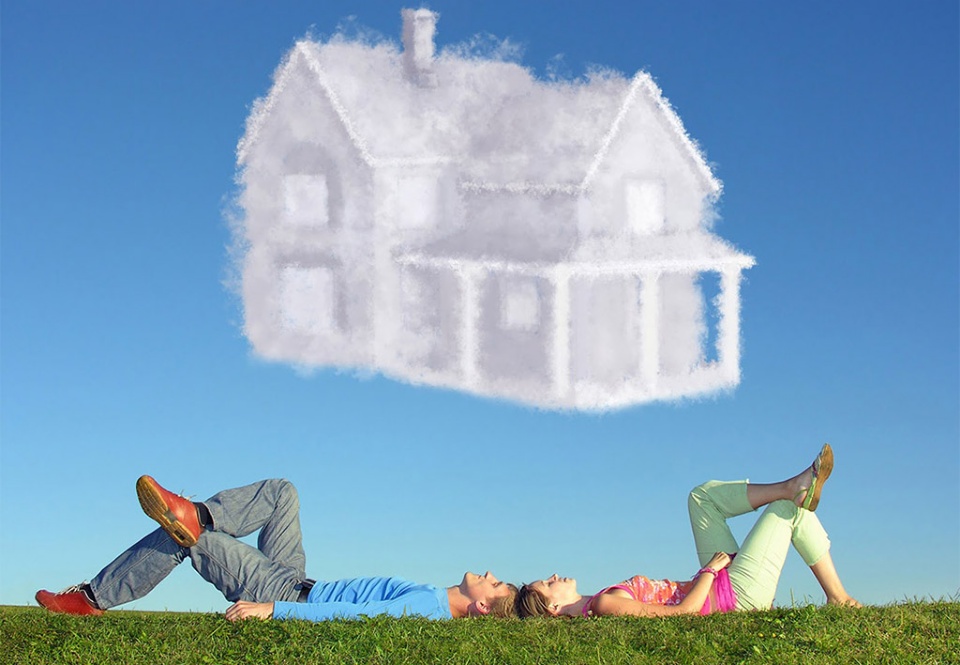 It's easy to get distracted by beauty and forget about practicality as you search for a new home! Before you start your search, make sure to consider what you like and dislike about your current home. Also create a list of all the things you want in a home. Add both practical and cosmetic features to your list. Keep your future in mind as you create this list. If your family will be growing in the near future, then add some bedrooms to the list! Give this list to your realtor before searching for your new home.
Some things to think about...
Eating/Cooking Areas

- How much time will you spend in your Kitchen? How many people do you entertain on average? Will you have enough room? Do you need a separate dining room? Do you want a little nook for eating breakfast?

Lighting - Do you want a lot of light. If so, you'll want large south-facing windows that can produce a lot of light but remember how hot that can make the house in the summer. Which rooms do you want light in and which do you not? Do you want some of the rooms to have light in the morning or the afternoon?
Outdoor Space - Do you want a garden? Do you really want the upkeep of a large lawn? Do you want a deck for entertaining outdoors? How about a screened in patio?
Electric / Technology Wiring - Do you need high speed data lines through the home? Will you want a security system? Where do you want outlets? Where will you want your cable TVs?
Renovations - Do you have time for a fixer-upper? Are you ready for the disruption a fixer-upper can have on your lifestyle? Know the difference between cosmetic fixes and structural fixes. Structural will take much more time and money.
Bedrooms - How many bedrooms do you need now? How many will you need in 5 years? Do you need a home office? Do you need a guest bedroom?
Storage - Do you need a lot of storage areas?
This exercise is meant just to get you thinking so you can draw up some plans and talk it over with your realtor. Happy home hunting!
It doesn't cost anything to sit down with us to learn more about this process.
Contact us (
859-802-7000)
for more information!
--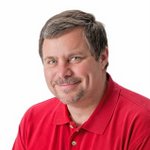 Frank Littrell
859-802-7000
Serving Northern Kentucky & Greater Cincinnati Areas
Specializing In Residential Resale, Buyer & Seller Representation, Investments, REO Properties
Licensed REALTOR in KY since 1987

Licensed REALTOR in OH since 2004

New Construction Sales Specialist

Active in all Greater Cincinnati Markets

Extensive REO Experience (10 years)

Working with Ocwen/Fannie Mae, etc.
>> Learn More About Our Team